Last month I had tried out and reviewed Bookcase, a monthly crate service that sends you 1 or 3 used books each month. I wasn't intending on purchasing another Bookcase so soon because I already have a billion unread books to get to, but they had a flash sale for 40% off right before the deadline for August orders ended so I figured that for $11 instead of $18 I might as well. I did what any book addict would do and placed the order without any regrets.
Here's the box I received earlier in the week: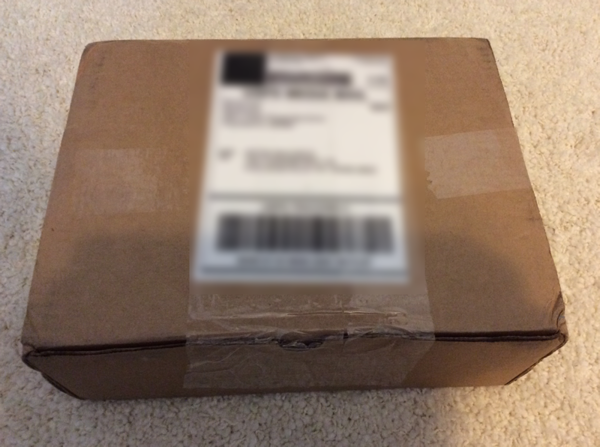 Here's the unboxed result! I received The Curious Incident of the Dog in the Night-Time by Mark Haddon in paperback, Guantanamo Boy by Anna Perera in hardcover, and Full Tilt by Neal Shusterman in paperback. I guess my box's theme was the color red. All three books were in great shape.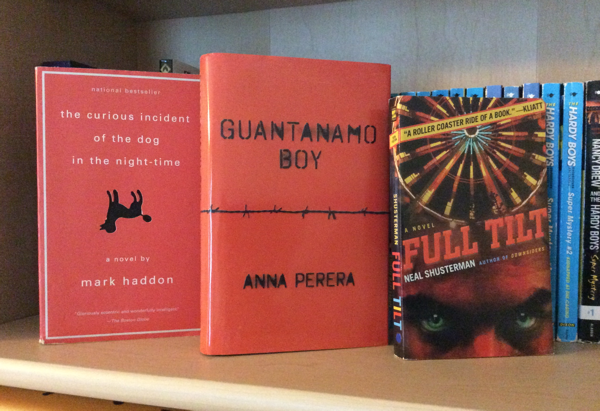 I've heard of the first two but haven't read either, but they both sound good. I actually already own a copy of Full Tilt, but oh well – it's not the end of the world and it's bound to happen to people from time to time.
That concludes my August Bookcase! If you're interested in ordering your own, head on over to the Bookcase website.
Related Posts