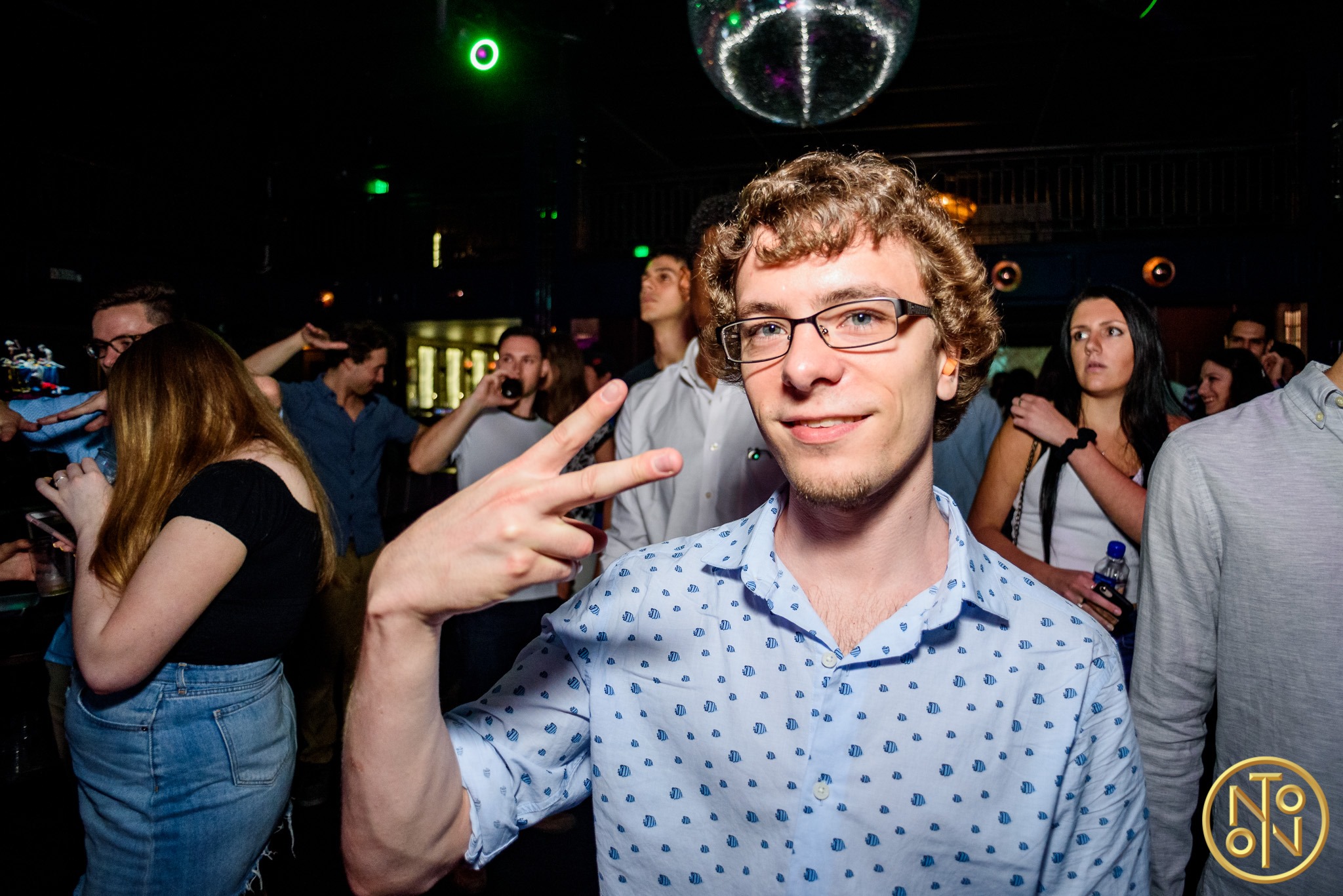 My name is Devin. I'm a 24 year old Pennsylvanian living in Philadelphia. I have an associate degree in IT and am working toward a four year degree in computer systems management.
Blogging and website creation is nothing new to me, I've been doing it for years – specifically since 2006, when I was 11. Since then I have learned a lot about both writing and web design. I figured I would put my tech skills to a new use and create a book review website.
When I'm not reading or blogging I'm likely either doing schoolwork, jamming to electronic music (see above photo), or watching a film.
If there is anything else you'd like to know about me, don't hesitate to ask!